Are you feeling anxious about the whole moving process?
If you are noticing the weight of your stuff & confused about where to start, which order to follow and how to take decisions, you are in the right place.
"Move with Intention" guide
1. Access the guide.
2. Follow the steps to let go of everything that doesn't add value to your life & to feel in control during the entire packing process.
3. Start fresh in your new home.
1:1 Support
1. Book a FREE 20 min consultation
2. Use the time to clarify your needs and see if we are a good fit to work together
3. Approve the customised proposal & enjoy to declutter and pack in company!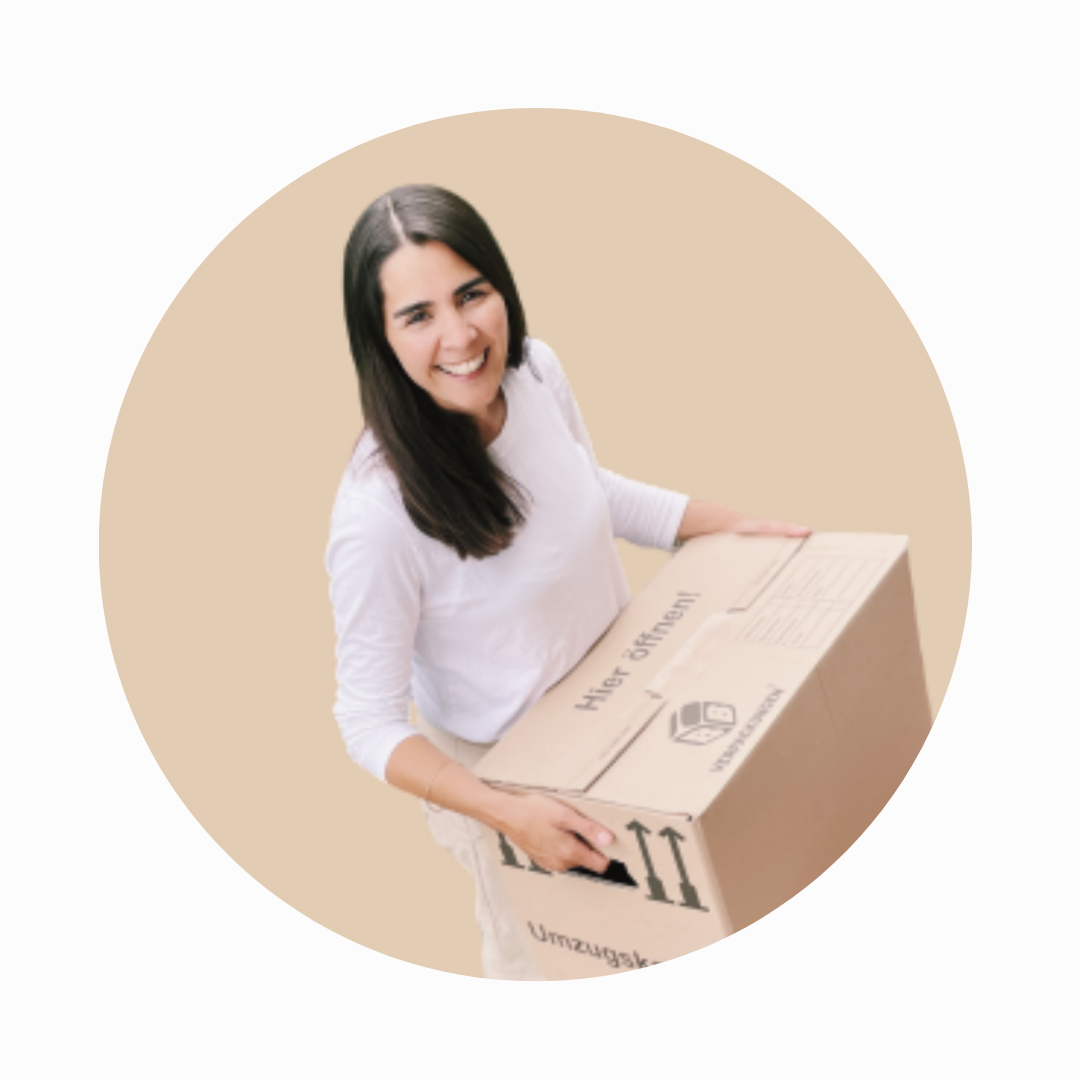 "Home moves can be so daunting... they involve so much decision making and you have to pack & organise when all you want is to live there!"
Yes, I understand you. But home moves can also be a great opportunity to create that home that makes you smile and feel a sense of peace, calm and focus in life.
Check what Kelly experienced 👇🏼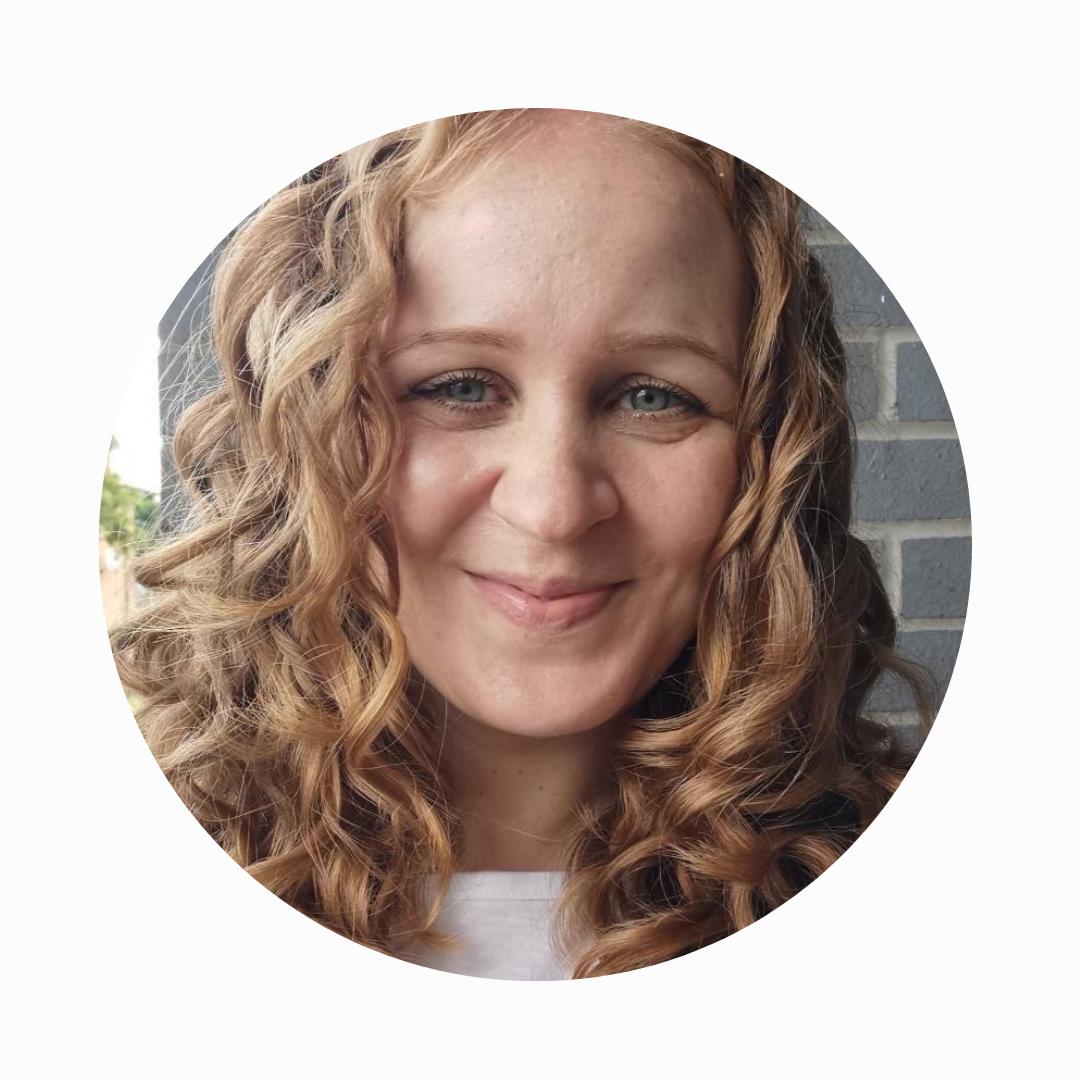 "I feel free from all the mountains of objects and belongings that were just not necessary and were creating a busy, chaotic and stressful environment to live in. 
It feel like such a weight off our shoulders and our lives. Every room feels clean and tidy and fit for purpose. Not one item do we miss. 
I enjoy every room and love how relaxing each one is, with an added bonus of being super quick to clean now! 
I feel happy, calm, proud, relaxed and excited for what's to come."
- Kelly Emmanuel


Have control over your possessions and then ultimately your daily living & routine.
What's the status of your current home?
Here's a FREE diagnosis for you.
Simple steps to know where to start packing, how to make decisions to reduce what you own (to what actually adds value to your life) and to manage the whole packing process so that you can start uncluttered in your new home.