This is all about using the move to simplify your life by selecting the objects that will help you get a fresh start and create the change you want in your life.
Decluttering and packing your things with intention will help you clearly see what's important for you today.
What do you want more of? What's the thing that you want to start doing? Select the objects that will support the life you want to live!
"Feels so good to know that we have started the packing process.


It was also very easy to pick what to wear to work yesterday and today!"
- Kelly Emmanuel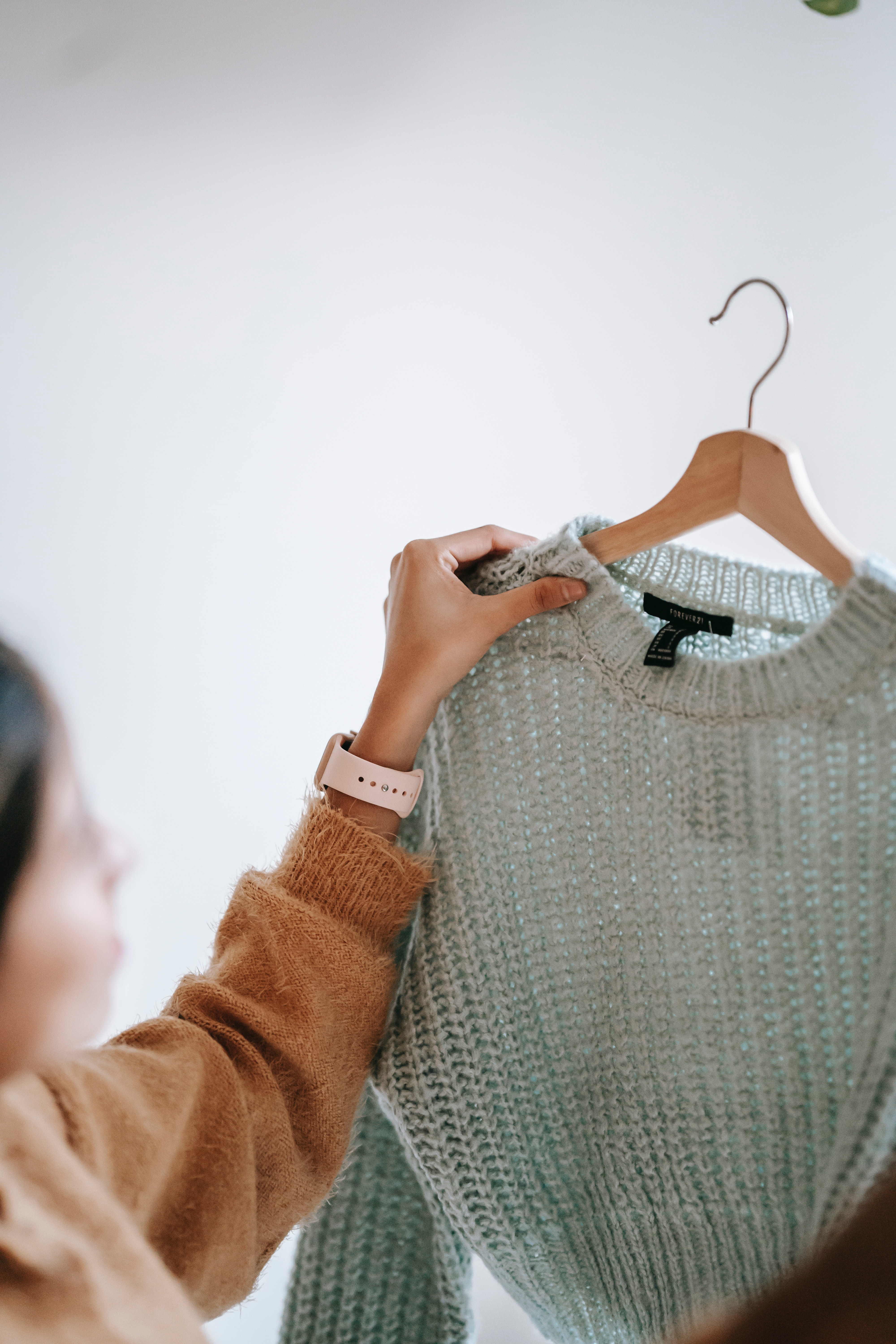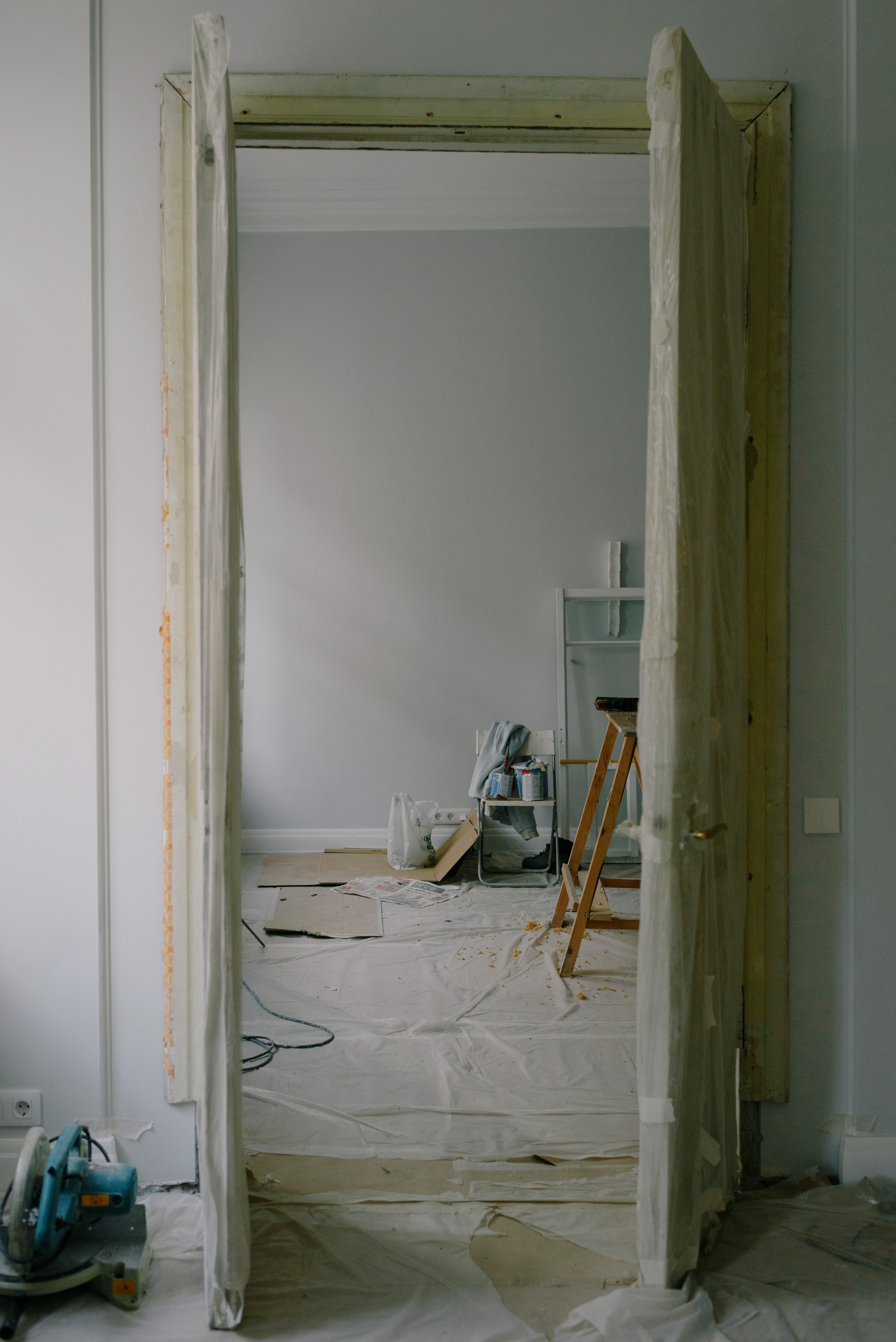 Planning
The best trick is to start packing early and planning both the decluttering and packing process.
You'll make better decisions, the process will be more efficient, organised and handled in a more sustainable way.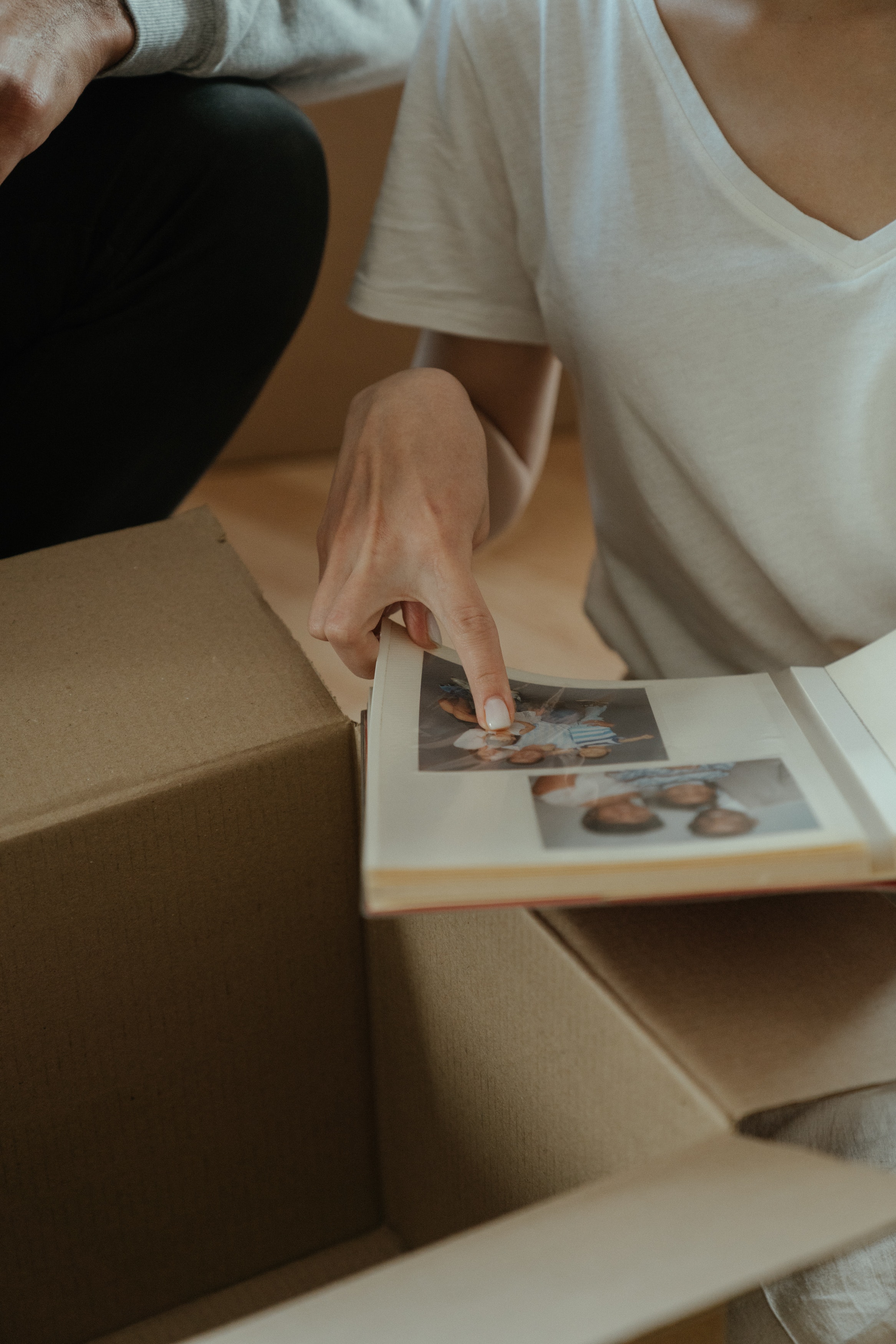 Decluttering & Packing
Both decluttering and packing are two time consuming processes but when done together you save time!
Plus, they provide an environment of reflection and renovation when done with intention.
Unpacking & Organising
When you take the time to select the things for your new home with intention and to pack in an organised way, unpacking becomes a great experience.
It's all about finding a home for each object.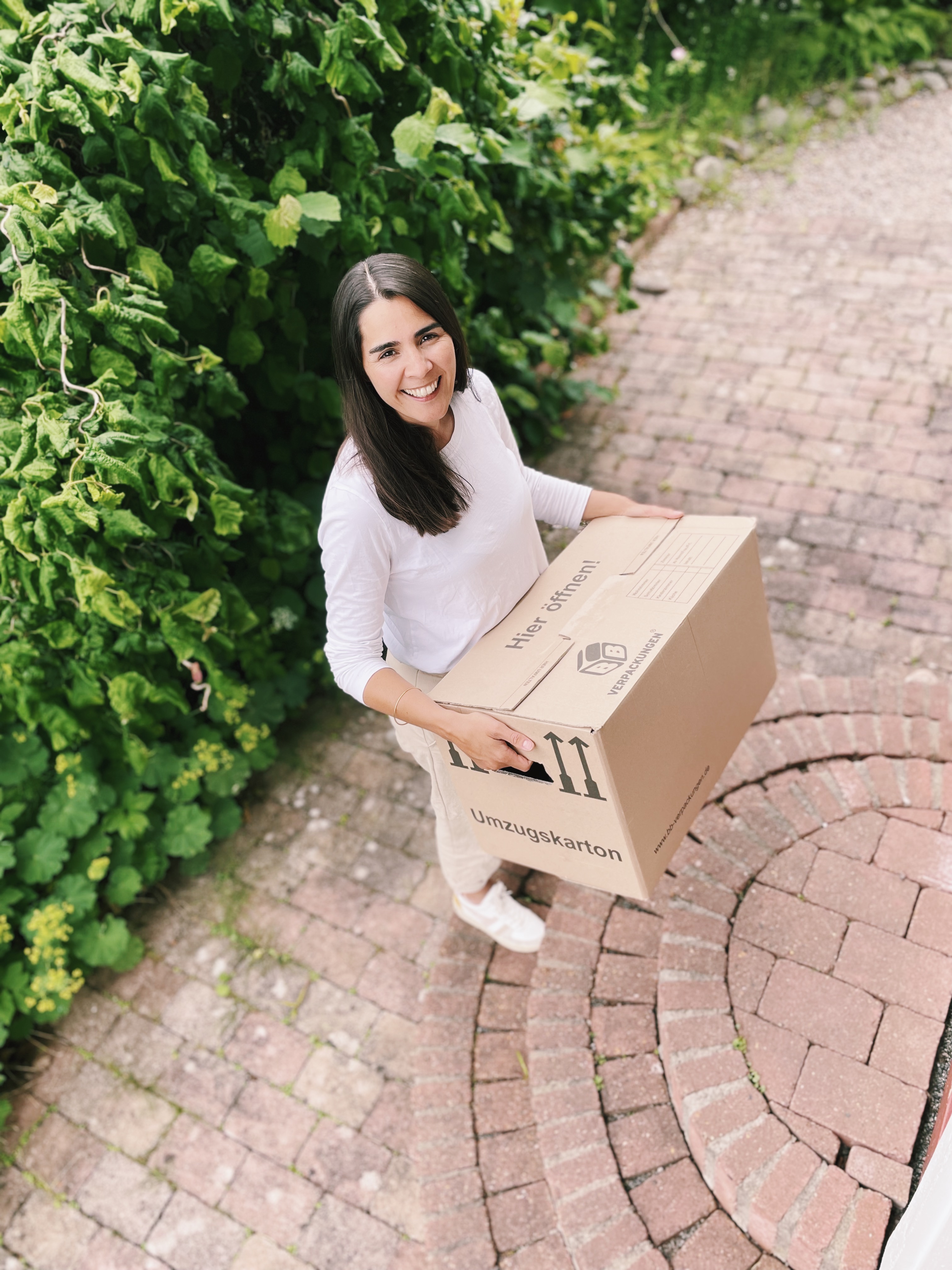 A citizen of the world born in Patagonia (Argentina). An organiser specialised in home moves with an emphasis on minimalism.
Why?
I love home moves. The change that they bring and the opportunities that they give.
And I understand the power that things have in our lives and that when we have less clutter we gain focus.
When these two aspects are combined they support our long term goals and a life of more intention.
My goal is to share my knowledge and the steps to help you make the best of this opportunity.
Check your inbox to confirm your subscription