Even if you move to a bigger place, you will quickly run out of space again unless you take the time to identify what currently adds value & to let go of the rest.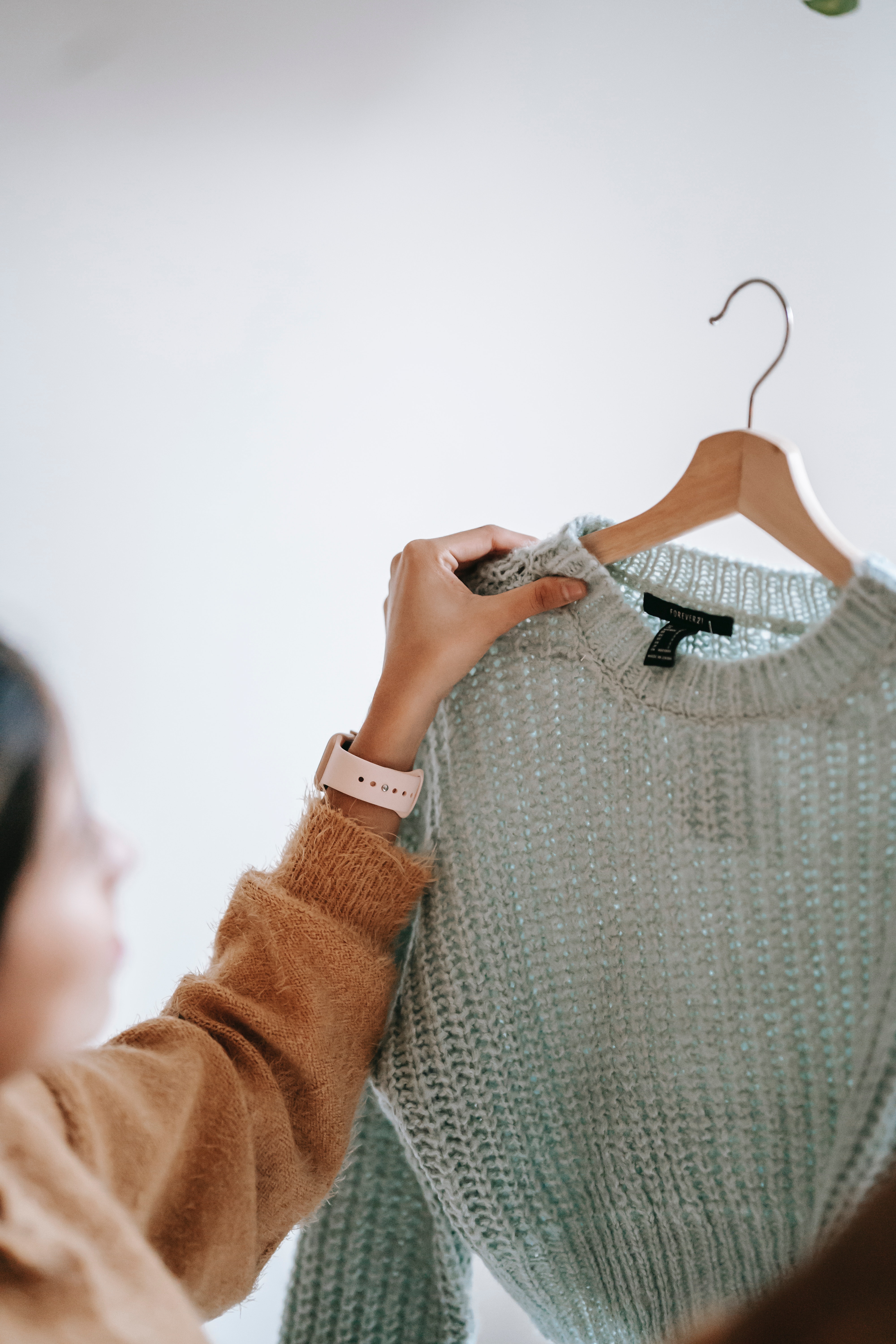 Have control over your possessions and then ultimately your daily living & routine.
Getting rid of excess stuff can benefit your mental health by making you feel calmer, happier and in more control*.
A tidier space can make for a more relaxed mind!
--
*According to studies by Stephanie McMains and Sabine Kastner, psychologists at Princeton University as well as by psychologists Rena Repetti and Darby Saxby at University of California, Los Angeles.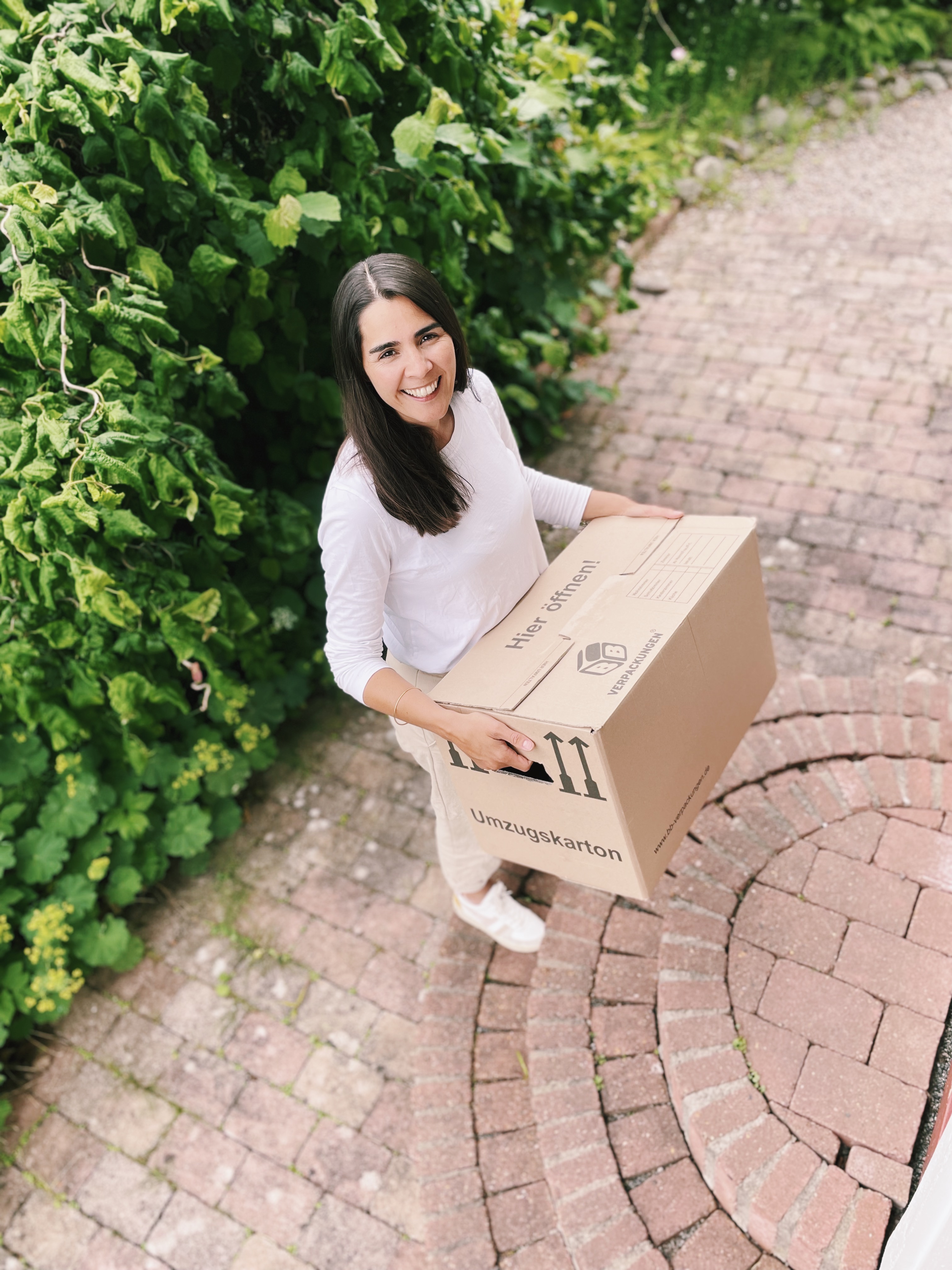 "Home moves can be so daunting... they involve so much decision making and you have to pack & organise when all you want is to live there!"
Yes, I understand you! But They can also be a great opportunity to create change. To own less and to start living more intentionally.
Planning to move in more than 3 months?
Sign up Today!
"
I feel free!


Free from all the mountains of objects and belongings that were just not necessary and were creating a busy, chaotic and stressful environment to live in. 
It feel like such a weight off our shoulders and our lives. Every room feels clean and tidy and fit for purpose. Not one item do we miss. 
I enjoy every room and love how relaxing each one is, with an added bonus of being super quick to clean now! 
I feel happy, calm, proud, relaxed and excited for what's to come. "
- Kelly Emmanuel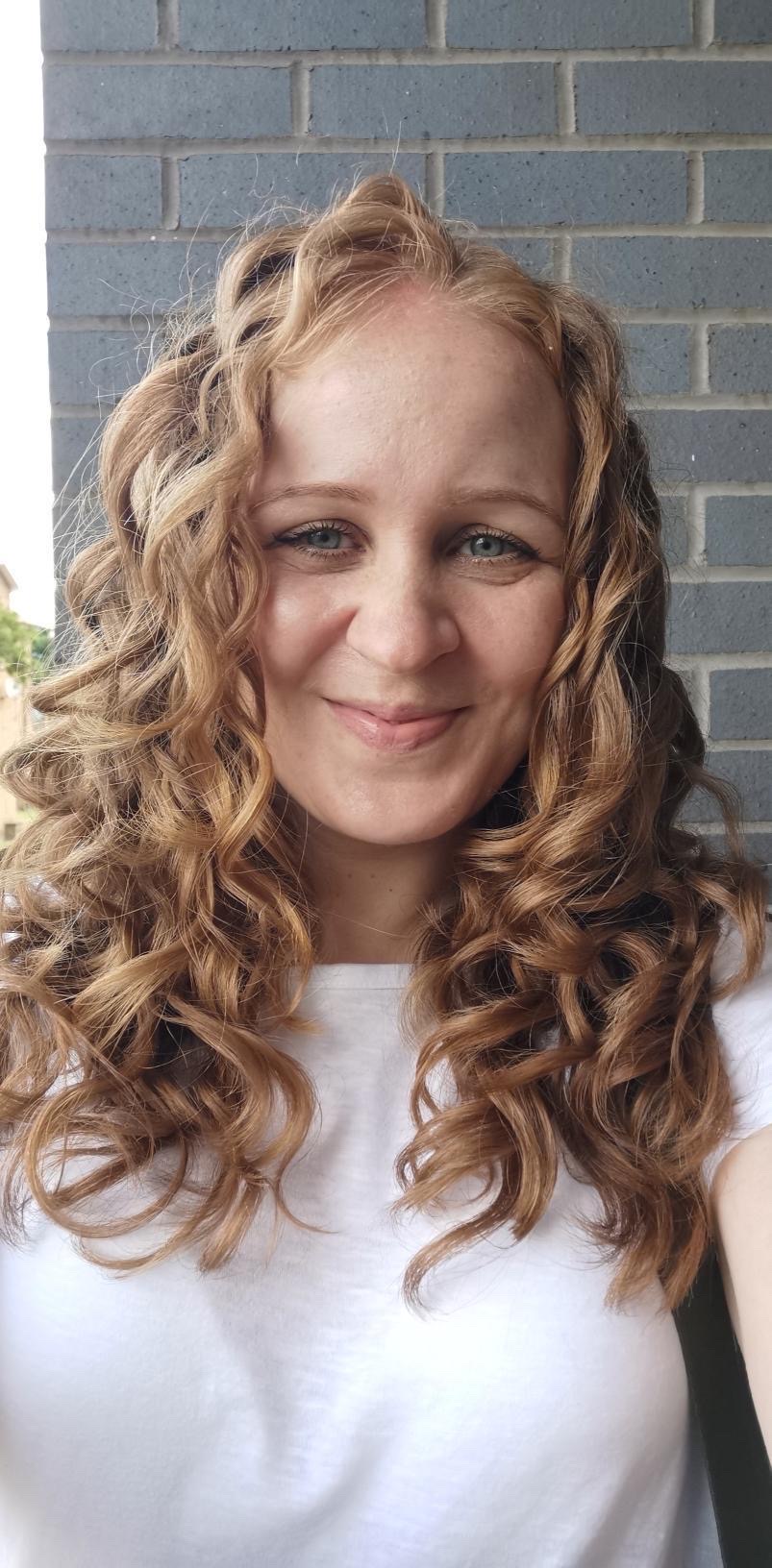 Check your inbox to confirm your subscription