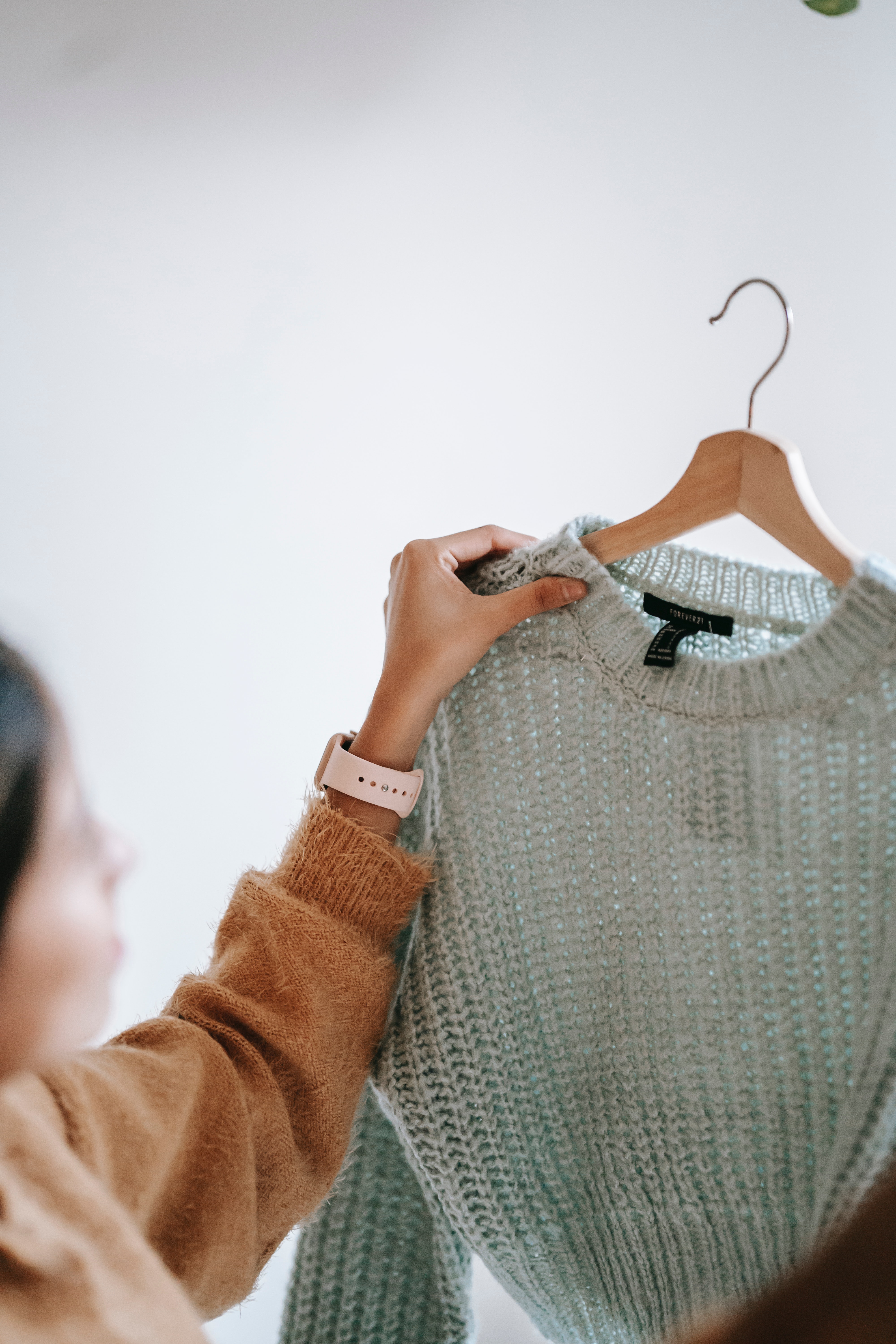 There's nothing quite like moving to remind you of the weight of stuff!


To place that thing in a box means you'll continue to carry it.
And if you never stop and do something about it chances are that a future move will be there to remind you of it again...
It's time to challenge it once and for all and to avoid hoarding tendencies.
In the same way that a New Year makes you want to create change in your life, a home move is also a natural moment to start over.


But how do you make the most of it?
That's when decluttering with intention enters the game. Because the act of aligning your external world (your location and possessions) with your internal one (who you are and the life you want to live now) is when magic happens.
Decluttering and packing your boxes with intention is the best way to find your own balance, the one that makes you smile and feel that sense of peace, calm and focus in life.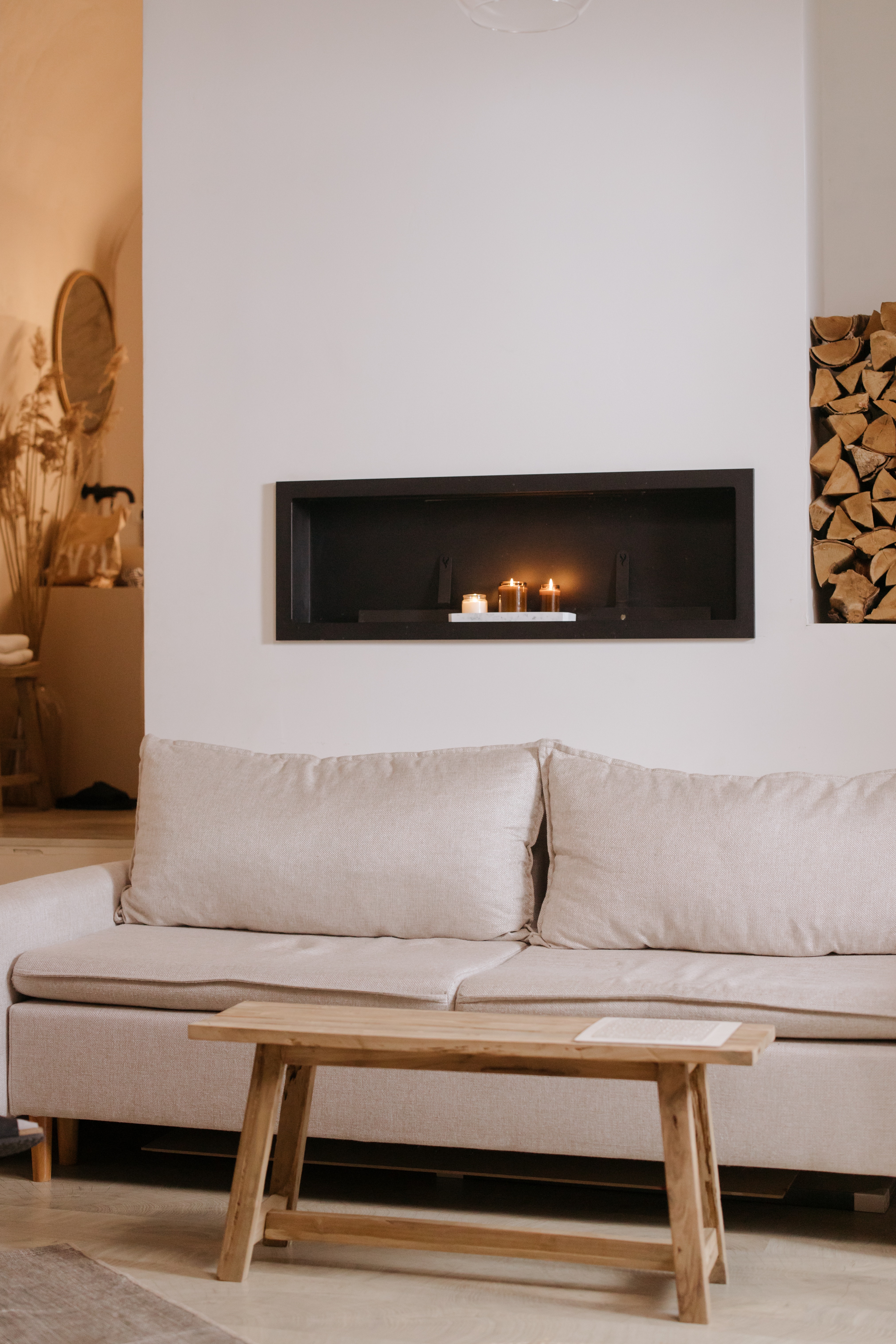 Why decluttering with Intention?
External order contributes to internal peace:
better focus
higher self-esteem
reduced stress
improved lifestyle and wellbeing
better relationships
lower risk of asthma and allergies
Getting rid of excess stuff can benefit your mental health by making you feel calmer, happier and in more control*.
A tidier space can make for a more relaxed mind!
--
*According to studies by Stephanie McMains and Sabine Kastner, psychologists at Princeton University as well as by psychologists Rena Repetti and Darby Saxby at University of California, Los Angeles.
I have created "Move With Intention in 3 Months" with a clear roadmap. An actionable and easy Video Course that walks you from the anxiety of realising that you own too much into a lighter and more intentional lifestyle.
The Framework gives you the steps to feel:
Inspired by the task at hand,
In control with a plan to declutter, and
Organised with steps to organise & pack at the same time.
The process is designed to be done in 3 months but, depending on your availability and interest, you could do it quicker or slower.
The Best Part?
You are not alone. You get weekly support video calls to solve all of your questions.
"I feel like a roof have been lifted over my head!"
Kelly Emmanuel
"I'm loving this trip and feel well underway for the move even though there are still 2 months to go."
Francesca B.
"I can't wait to get back to decluttering. I'm happy every morning at how much easier my bathroom works."
Anke Brings
Please be aware, refunds can only be offered for change of mind within the first month after purchase, as per Teachable's terms of service.
If you are not satisfied with the content or support... or any other reason whatsoever, simply email [email protected] requesting a full, immediate refund!
-Inés Vicente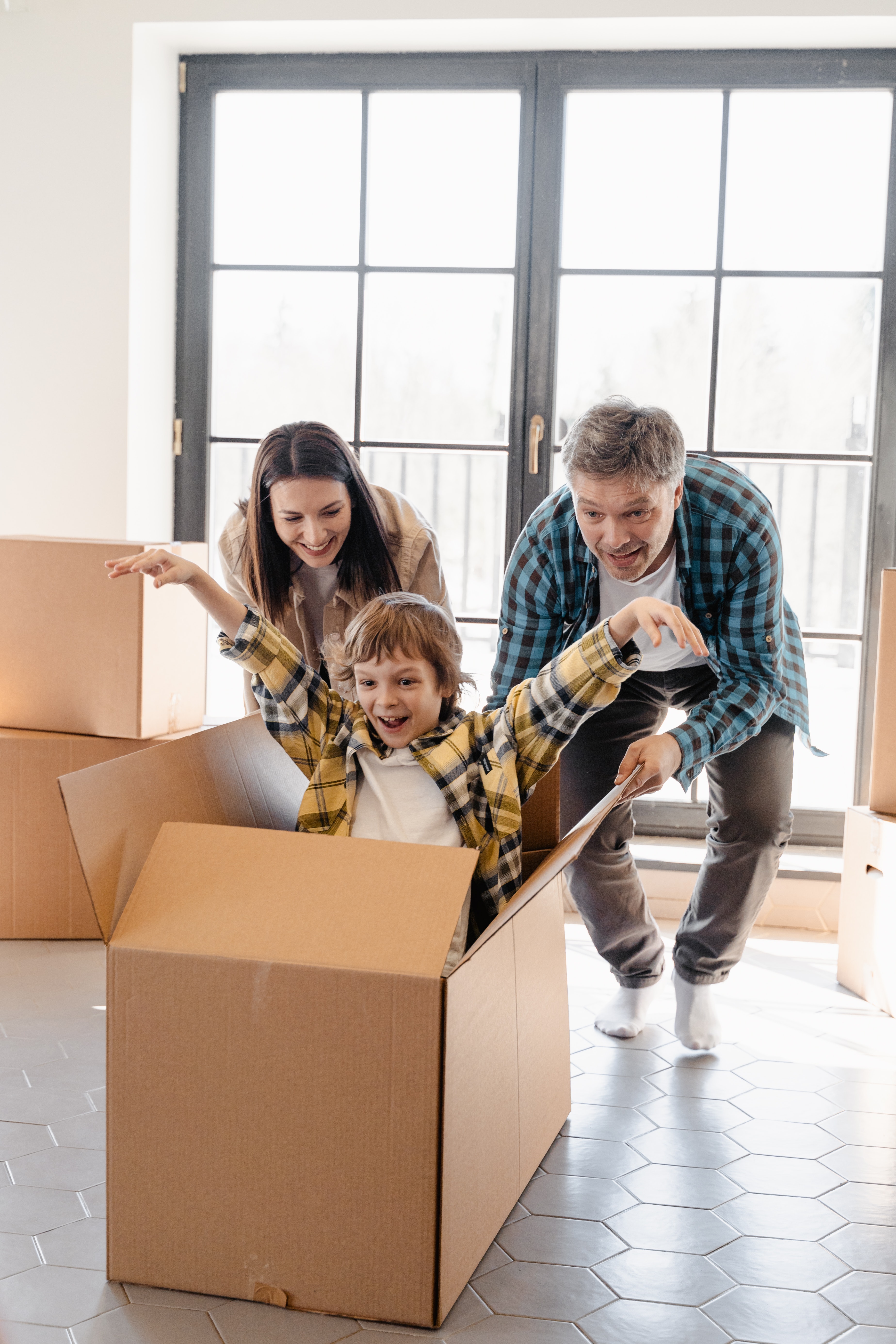 BONUSES




1) Tips to Involve the Family in the process (.pdf)
2) Toys Organisation Guide (.pdf)


Because they will improve your home move experience and help you get better results.
--
UPGRADE for Pre-Sale only!
Enrol today to have unlimited access to "Move with Intention in 3 months."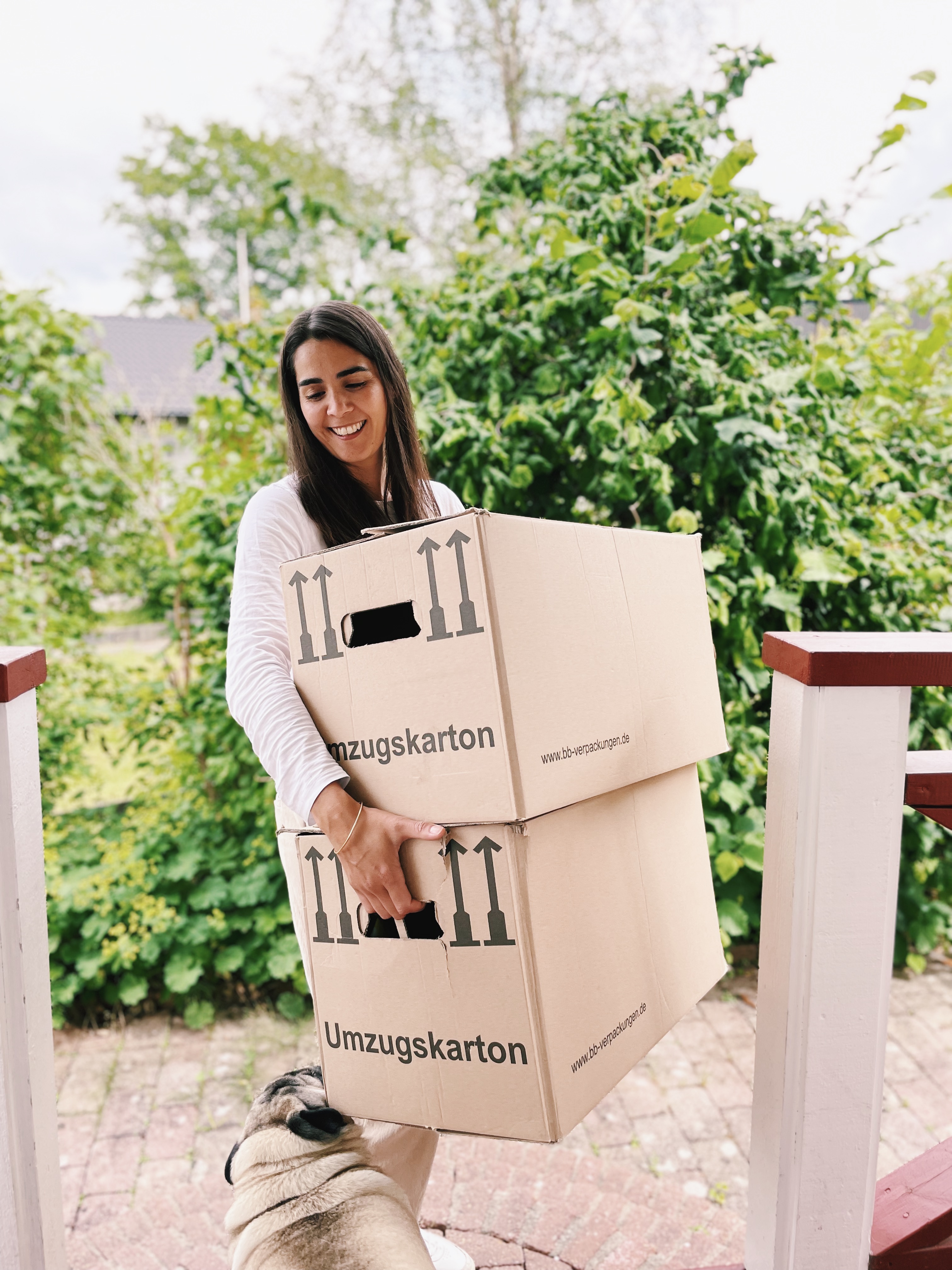 A citizen of the world born in Patagonia (Argentina). An organiser specialised in home moves with an emphasis on minimalism.
Why?
I love home moves. The change that they bring and the opportunities that they give.
And I understand the power that things have in our lives and that when we have less clutter we gain focus.
When these two aspects are combined they support our long term goals and a life of more intention.
My goal is to share my knowledge and the steps to help you make the best of this opportunity.
FAQ
Why do I need this?
If you feel like you need change in your life and that the things you own aren't helping you focus, this course will help.
If just the thought of moving stresses you out, you can learn to manage and interpret it in a way that feels more positive and renovating.
What if it doesn't work?
It will work in relation to the energy you put into it. And I will be supporting you weekly too.
This is a pre-sale: when can I get access to the course?
Move With Intention in 3 Months goes public on February 2022. You're securing access at a super-limited pre-sale price, and will have full, lifetime access to the course when it goes live.
Who's this course ideally for?
Those feeling anxious to move, not knowing where to start.
Those struggling to downsize from a big to a small house.
Those feeling like they own too much and wanting a clean slate.
When is it better to start the course?
When you're planning to move in less than 1 year.
Once you have decided to move but haven't started with the paperwork.
If you have at least 3 months before moving day.
How much time do I need to declutter and pack to move?
That depends on the size of your house, on the amount of things that you own and also how quickly you can decide what stays and what goes. But you should at least be able to allocate between 10-15 working days... which are best split out over time.
Check your inbox to confirm your subscription
Moving has the potential to help you succeed in creating your desired lifestyle.


Let go of the things that don't add value or joy to your life!