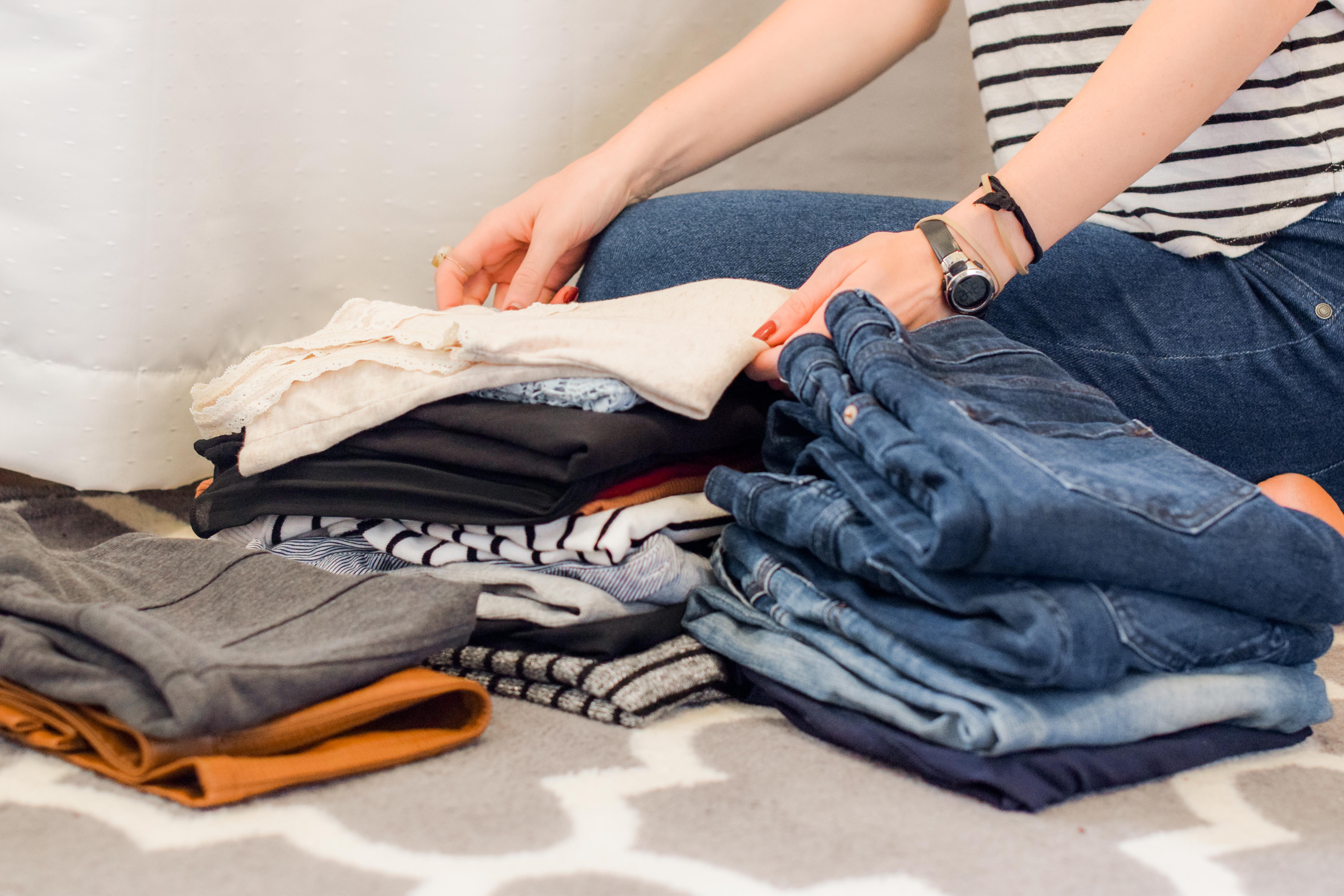 Anxious, confused and extremely overwhelmed without a clue where to start and what to do!
Knowing how to deal with everything you own can be difficult when it's too much and you have a home move to face.
Furthermore, if you think that the task is boring you'll always be postponing it until it explodes on your face...
So, the first step is to transform the boredom into an inspirational process. And that's the job of your vision.
What does order mean to you?
"I am so emotionally attached to so much stuff I just don't know how I'm going to do it"
This Mini-Course will guide you to see more clearly what is it that you want so that you can also gain insights on the things that you don't want. This is the first step to declutter your home with intention.
Available in days

days after you enroll

Day 1
Available in days

days after you enroll

Day 2
Available in days

days after you enroll

Day 3
Find your own balance, the one that makes you smile and feel that sense of peace, calm and focus in life.
Hey! I'm so happy that you made it here. A short introduction?
I remember when I first experienced the need to put order in my home...
Without really knowing what to do, I tackled my clothes first. But I was never happy with the result.
The clothes that I was selecting and discarding were not in accordance to what I wanted because I simply didn't know it.
This actionable and easy mini-course offers a space of reflection to start your organisation process.